Skip to Content
Office & Janitorial Cleaning in Lenexa, Olathe, and Overland Park, KS
There's a reason Mini Maid of Johnson County is the number one office and janitorial cleaning services company in Johnson County. We've earned trust by providing results. Our team of Kansas City commercial cleaning experts is dedicated to their trade, detail-orientated, and they excel at what they do. Your company is free to focus on their business, while we focus on the in-house cleaning.
The Pros In Johnson County Commercial Cleaning
Partner with our cleaning professionals to transform your office into a cleaner, more work-friendly environment for your employees. We tailor our cleaning services to fit your business' needs and produce results that exceed your expectations. Call Mini Maid of Johnson County today to learn more about what we can do for your business as a commercial cleaning service in Olathe, Prairie Village, Leawood, Shawnee, Overland Park, KS, and Lenexa, KS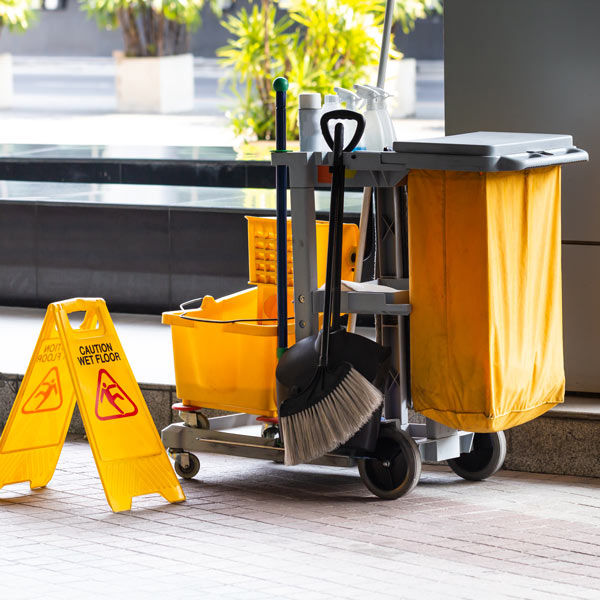 Commercial Cleaning You Can Count On
With our commercial cleaning services, the specific cleaning needs of your industry will be indicated and addressed. The cleaning plan we create for you will be custom-tailored to your facilities. Mini Maid of Johnson County does this to ensure the right products and systems are used in each part of your workplace. Our results are guaranteed, and we always work to exceed the expectations of our clients. We reach for your total satisfaction with each visit. With our exceptional service and spotless results, there's no other commercial cleaning service in Shawnee, Lenexa, Overland Park, or Johnson County, KS that you should consider for your business.
Our Services are Guaranteed to Satisfy
A full clean for your commercial space could include blind cleaning, floors cleaning, green cleaning, and more. We cater to your needs to ensure your commercial space is cleaned exactly the way you want it to be. We trust our employees to do a great job, as they are highly-trained and experienced. Because of this, and because your satisfaction is so important to us, we offer a 24-hour, 100-percent satisfaction guarantee for all our work. Simply call our office within 24 hours, and we will do our best to address any concerns.
Request a Free Cleaning Quote