Skip to Content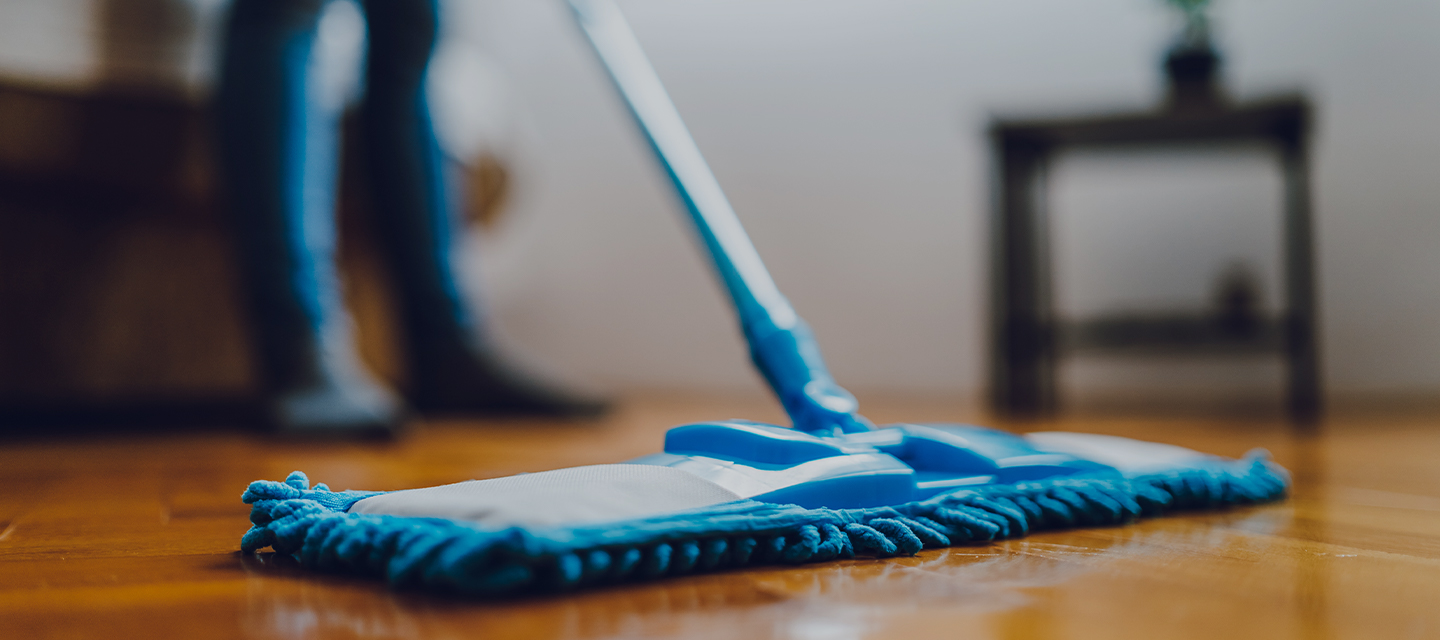 Family-Owned Lenexa Maid Service Since 1979
We Make a CLEAN Difference in Your Life. Based in Lenexa, KS.
Refer a Friend & Receive 50% off Your Next House Cleaning.
Office Cleaning and Janitorial Services in Johnson County, KS
A Clean Home Is a Happy Home
Are you looking for a top-rated cleaning service in Lenexa, KS or the Johnson County area? We can help!
The benefits of a clean home can feel infinite. In addition to being able to reduce stress, you just feel better when you come home from work, and the house is tidy, the carpet is vacuumed, and the whole place smells fresh after a visit from our house cleaners in Lenexa, KS. That's because a clean home is a happy home. But our local Lenexa maids and house cleaning specialists know how challenging it can be to feel inspired to do housework, and especially house cleaning, after a long day of work.
A Top-Rated House Cleaning Service in Lenexa, KS
That's where Mini Maid of Johnson County's maids and house cleaning services come into the picture. With our home cleaning services, you receive the benefits of a clean home without having to sacrifice your free time. And with over 40 years of residential cleaning experience, your home is in confident, qualified hands with Mini Maid of Johnson County when it comes to house cleaning and maid services in Lenexa, Olathe, Leawood, Prairie Village, Shawnee, Merriam, KCK and Overland Park, KS.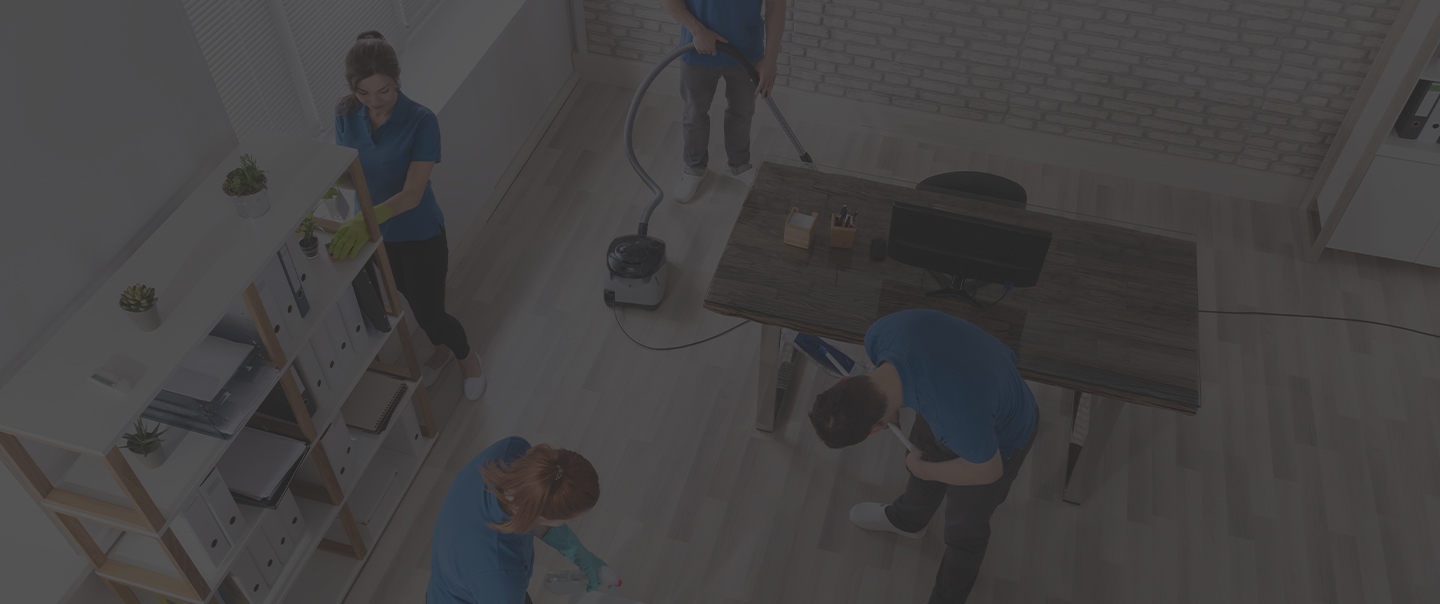 Why Mini Maid of Johnson County?
Mini Maid of Johnson County prides itself on delivering quality maid and house cleaning services in Lenexa, KS, and the Johnson County area. With our focus on great customer service, our customers always come first. With over 40 years of experience, we know that a great staff of maids and experienced cleaning professionals are the keys to providing top-notch, professional services.
Specializing in house cleaning, move-in and out cleaning, and commercial cleaning, we clean it all. We aim to be the premier Kansas City maid and cleaning services in Johnson County. Because of this, we handpick our staff to ensure they have a proven track record of great service within the cleaning industry. Along with a thorough background check, our employees participate in a rigorous training program to help them become accustomed to our standard for professional cleaning service.
Additionally, our onsite supervisors provide an extra level of quality control, ensuring our house cleaning work is professional in every way. See our maid services for Lenexa, Kansas, and Johnson County, KS, by clicking "Learn More" below.
If you are not completely satisfied, please call us within 24 hours from completion of your service and we will be happy to return and correct any concerns.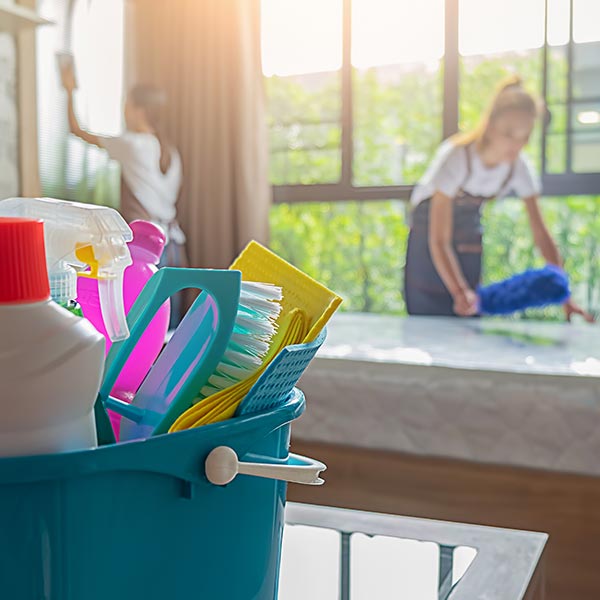 Our Mini Maid House Cleaning Gift Certificate
If you're tired of giving the same kind of presents over and over, and you want to show your love for someone, the gift of a clean house from Mini Maid of Johnson County is the perfect gift. Our Mini Maid Gift Certificates are a special and unique way to show your appreciation.
Our Lenexa house cleaning service gift certificates are the perfect present all year round. From holidays and birthdays to baby and bridal showers, our gift certificates are the gift that keeps on giving. You'll essentially be giving them less stress and more happiness! Now, that's a gift.
Mini Maid of Johnson County, West 95th Street, Lenexa, KS, USA