Skip to Content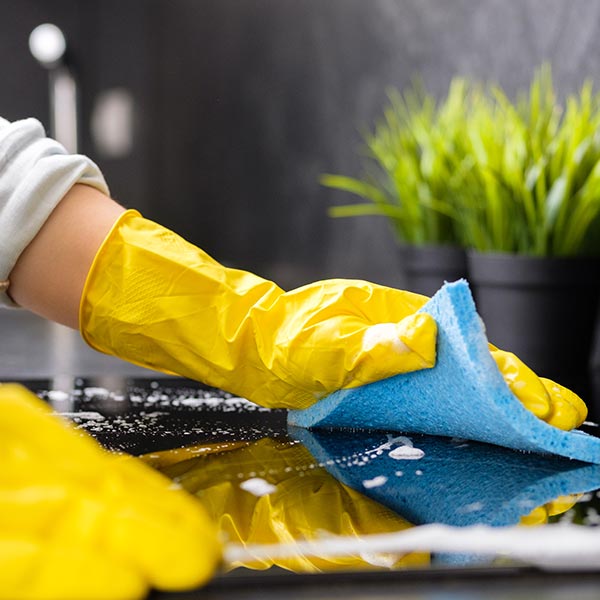 House Cleaning
With our team of experienced cleaning service experts, we can complete any cleaning job to the highest possible standards. Our handpicked Overland Park house cleaning and Johnson County maid staff are here for your benefit, and our comprehensive training program guarantees professional results.
At Mini Maid of Johnson County, we use only the best products to eliminate dirt, dust, and grime, ensuring a thorough and deep clean. Each job is supervised by the onsite team leaders to ensure no dust is left unwiped, offering you a house cleaning and maid experience you can't find anywhere else in Johnson County. Call today to have your house cleaned by our reliable, highly-trained staff.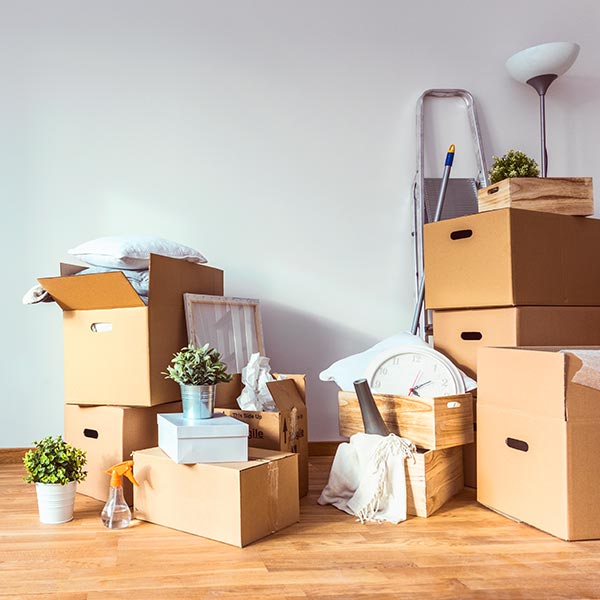 Move-In & Move-Out Cleaning
Whether you're moving into or out of a property, it's essential to make sure it is clean for either yourself or future residents. But cleaning an entire property from top to bottom may be too daunting or timely a task for you to tackle on your own. That's why Mini Maid of Johnson County is here to lend you a helping hand.
Our Lenexa, Overland Park, Shawnee, and Leawood house cleaning services are perfect for private residences, apartments, and condos. We know how desirable a visually-clean space is. Sill, we also see the importance of the health of whoever will be living in the home. Mini Maid of Johnson County ensures the property is not only visually stunning but safe for residents, too.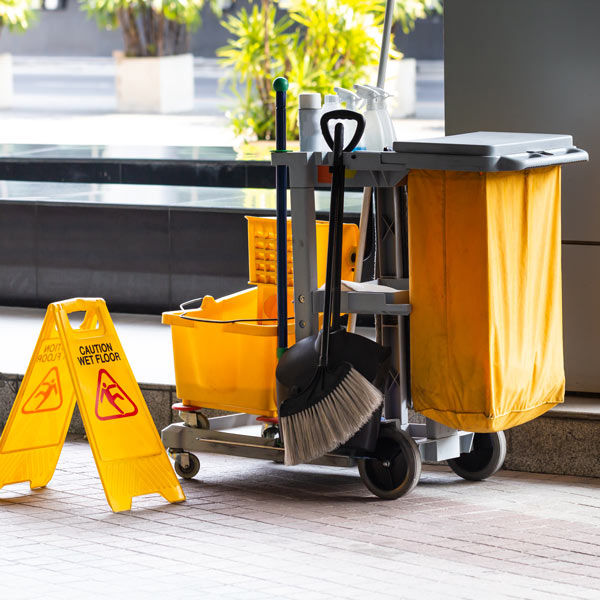 Commercial Cleaning
As the most comprehensive cleaning service in the county, our expert team is perfect to clean your commercial space. Mini Maid of Johnson County has proudly provided cleaning services to Johnson County since 1979. We give clean results and help set a higher standard for your office by increasing employee productivity. No one wants to work in a dirty office, especially because employees are more likely to get sick if their workspace is unsanitary. Our commercial cleaning services can help prevent germs from spreading.
Request a Free Cleaning Quote